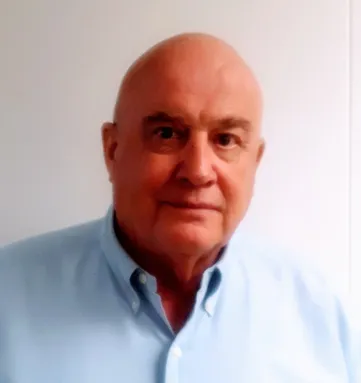 Optometric Physician
Dr. Stuckey is a native of Arkansas having been educated in the Pine Bluff and Bearden schools.
He is a 1969 graduate of Henderson State University in Arkadelphia, Arkansas, where he received a Bachelor of Science Degree. In 1974, Dr. Stuckey obtained his Doctor of Optometry degree from Southern College of Optometry in Memphis, Tennessee.
Dr. Stuckey has practiced optometry in Little Rock, Arkansas for 38 years and specializes in contact lens and ocular pathology.
Dr. Stuckey and his wife of 43 years, have one son, daughter-in-law, and one grandson.
Dr. Stuckey is very involved with his church and the ministries within his church. In his spare time, he enjoys supporting the Arkansas Razorbacks football program and traveling with his family.